Women Helping Youth has awarded $22,676.82 to Operation School Bell for the purchase of a van. OSB provides new clothing, shoes, and personal grooming items to children from families with extreme need. Children living in poverty are often unable to attend ...
Read More →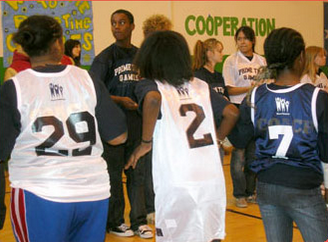 Team Prime Time, a full-inclusion, peer mentor after-school sports program that pairs special needs student "athletes" with at-risk student "coaches" has been awarded a $5,726.53 grant. Team Prime Time requested jerseys as a safety measure for the children, grades K-12. Many of the athletes need constant supervision, and jerseys help to...
Read More →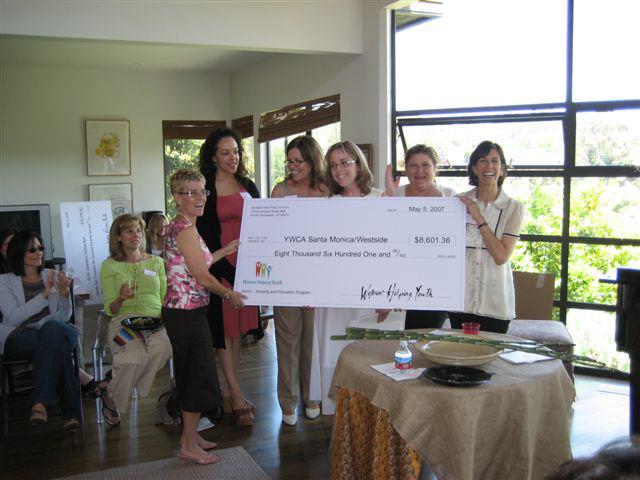 The YWCA Santa Monica/Westside Housing and Education Program will use our $8,601.36 grant to purchase new computers and appliances for their home. The YWCA Santa Monica/Westside has a residential facility for...
Read More →